Your clothes are an expression of you. Everything you wear is an expression – from your socks and jocks to your frocks – it is an expression of you. Ask yourself now, what do your clothes say about you? Do they scream "success!" or do they say "yeah, right!"?
You have your own vision of success. For a few moments, close your eyes and visualise what you would be wearing if you were successful. What would you wear to work? What about on the weekends? How about on the sports ground? What about at night?
How do you see yourself? Do you see yourself as having those clothes now? Chances are that you may not, or only partially have. The secret to power dressing is to dress now, who you wish to become. If you're a junior accountant, and you want to be a partner in your firm, then you need to dress like that now. There's a two-fold reason why: firstly, it oozes confidence and self-esteem and I guarantee people will do a double take. Secondly, it starts creating it in your life via the subconscious mind, and increases the desire to want to get there.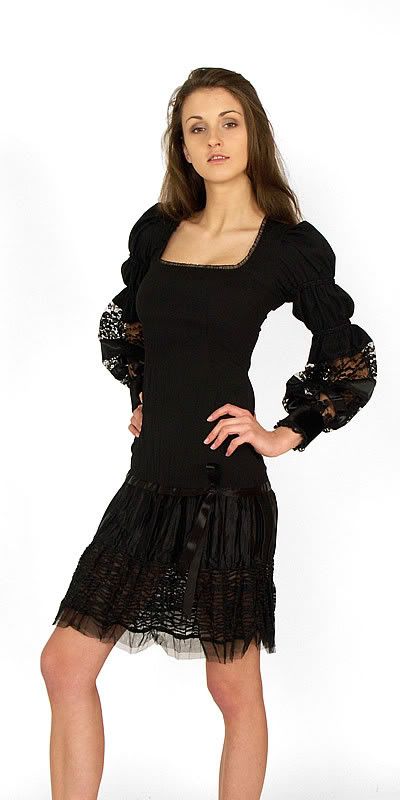 So, now for the fun things. Go to your wardrobe and start identifying the clothing that scream "success!" Toss the rest of them in a pile and give them away or donate them to charity. If you don't have the clothes there that make you look and feel good, then guess what? You need to go out and buy them. It doesn't have to be really expensive or involve maxing out the credit cards,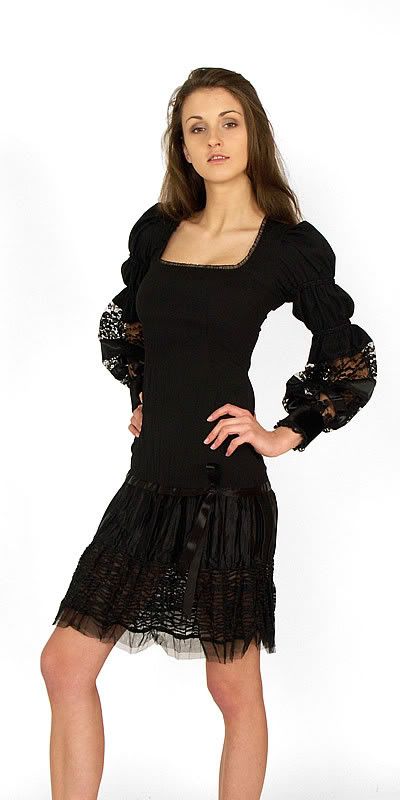 but it does have to be of good quality, something that will make you proud of wearing it, something that will make you feel like royalty, something that will make you feel like a million bucks! Be financially responsible here too – this isn't a license to spend your life savings or refinance your house to look good. If you need to save up then go out and put a lay-by on the clothes you want.....